Paris is a city of love; this dream city is one of best destination for the lovers of the world.
A popular saying : "once we arrive to Paris, we find our love!"
A breeze blows from the Seine river  and touch our skin, suddenly we change and we look forward to find her or him and to fall in love with!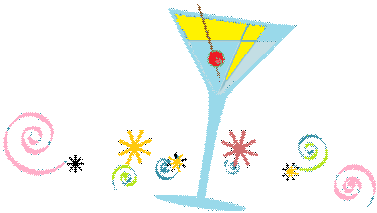 And believe it;  This city is a love city with the magic word : " Je t'aime "!
Our site propose the unique tour to lovers for realize their dreams, and be sure you will come back many times again to Paris ! 
And once we join our lover in a parisien cafee bar or we walk together at the edge of the Seine or we stay in a small parisien room, we never forget this poetic love ! "Je t'aime mon amour !"