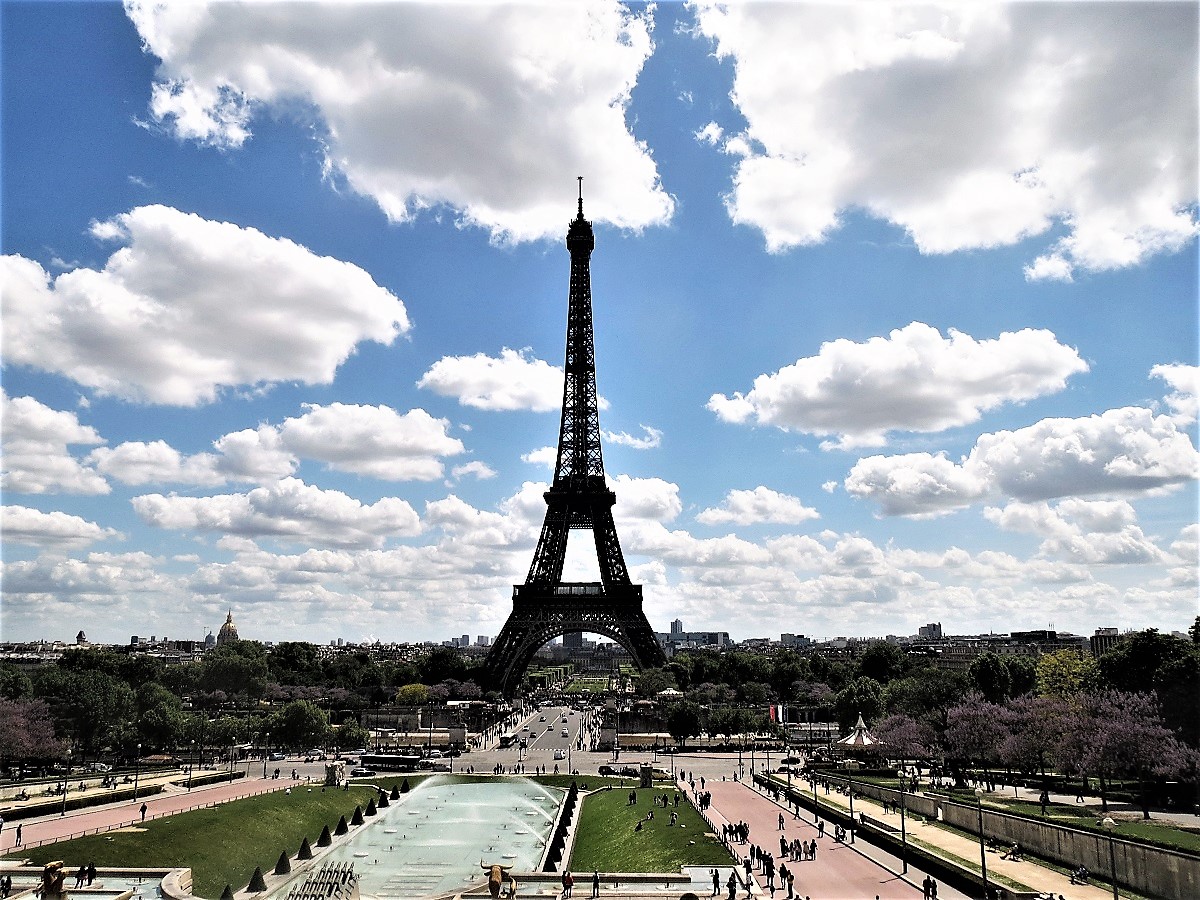 One hundred years after French revolution in 1789 the Eiffel Tower was built for the Paris World Exhibition in 1889.
Usually tourists love to go up of the Eiffel Tower , there are two way to climb to the top : Either by stairs or by the lift.
What you can find in the three floors of Eiffel tower?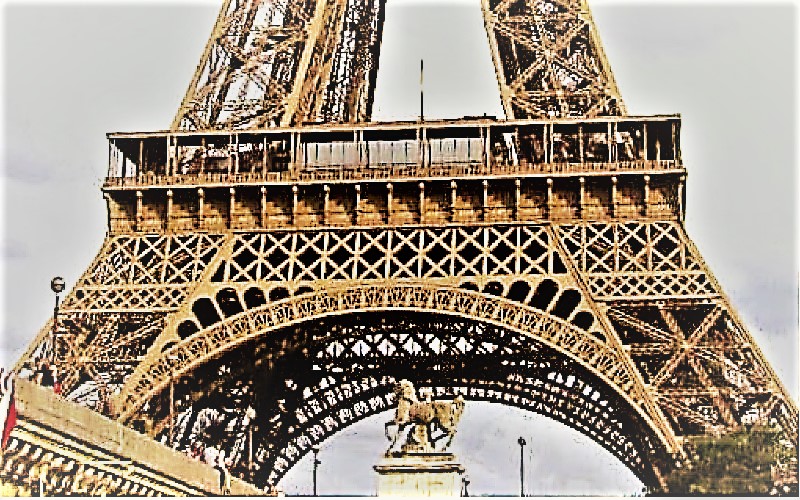 First Floor
-The Eiffel Tower epic the tour exhibition
Cineiffel
The panoramic tables
Spiral staircase section
The observatory of movements at the
top of the tower
The souvenir shop
The Tour Eiffel restaurant. For book a table in Eiffel tower restaurant  click here 
The buffet
The Gustave Eiffel office.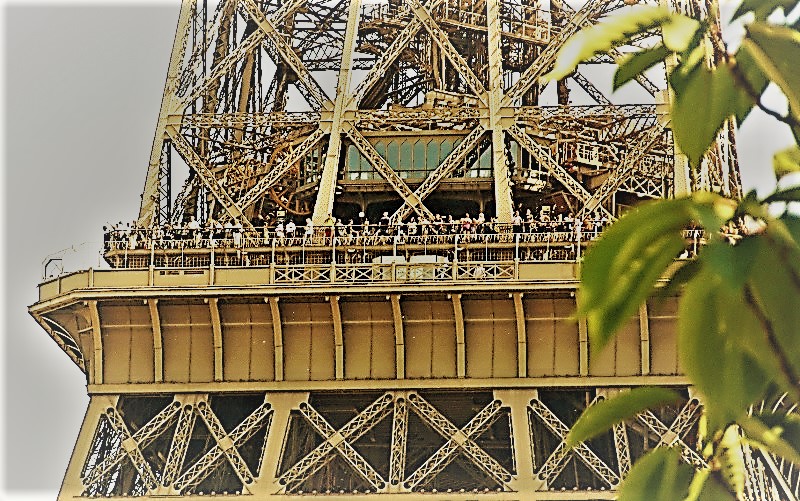 Second Floor :
-The souvenir shops
-The buffet
-The story window(story of construction)
-The vision well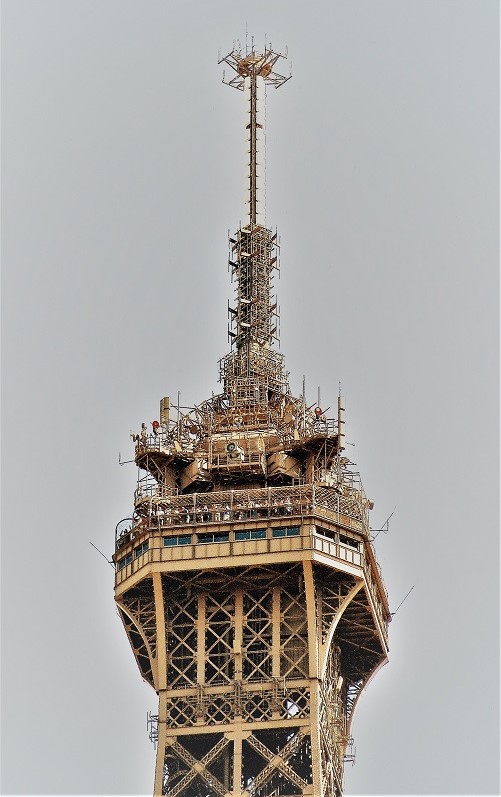 Top Floor (3rd):       
-Gustave Eiffel's office
-The panoramic maps
-A model of the top floor
-Measure yourself to the Eiffel Tower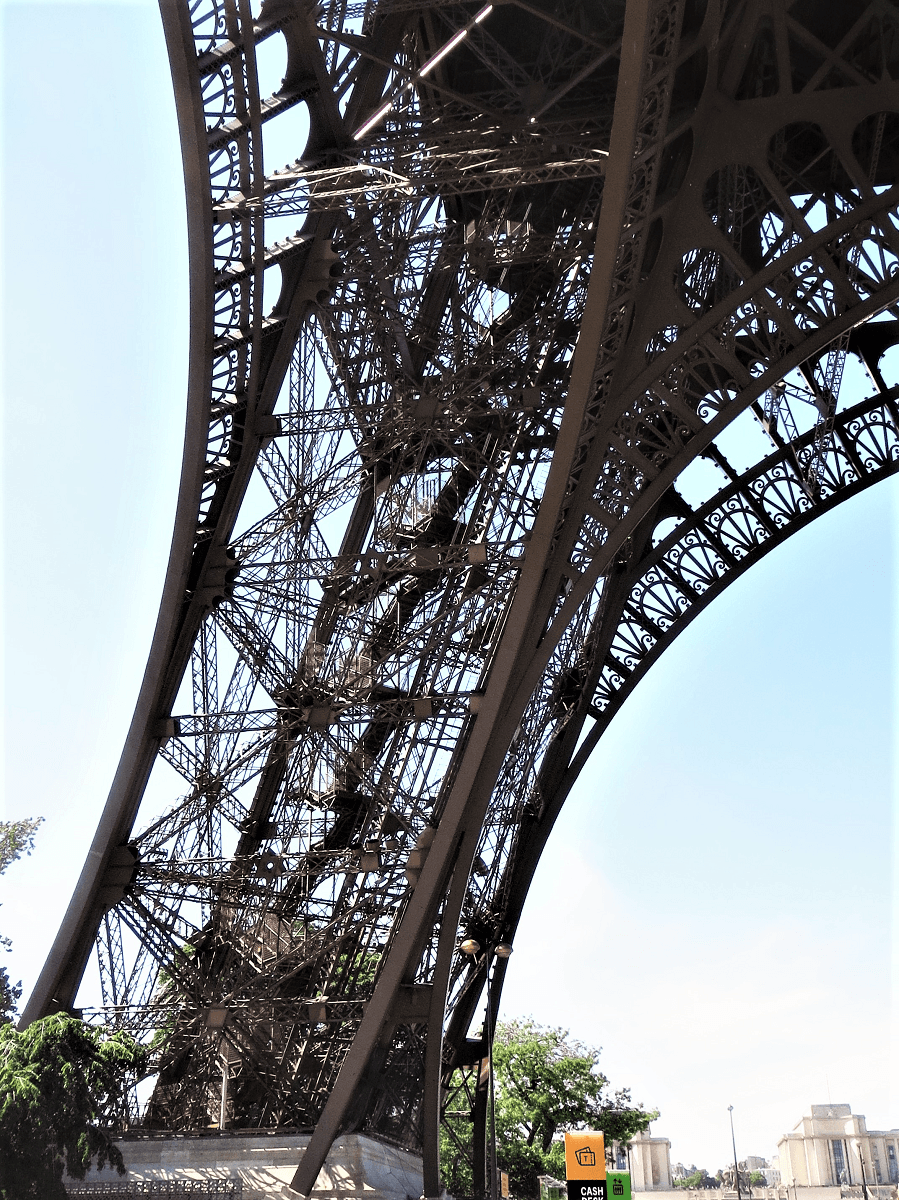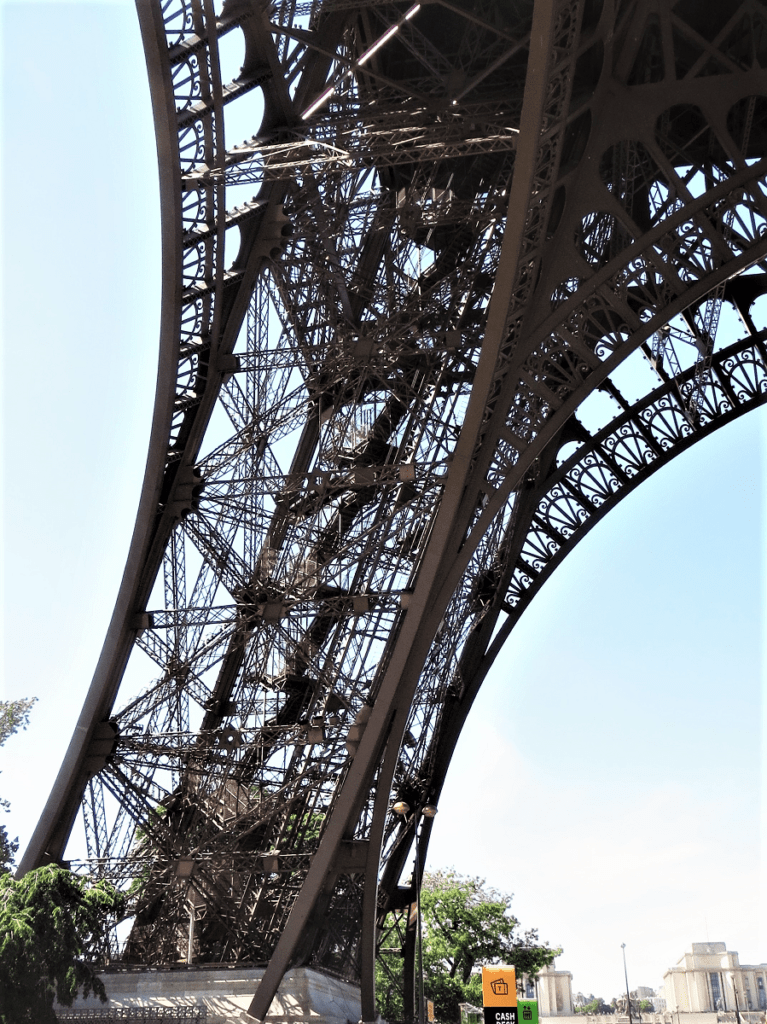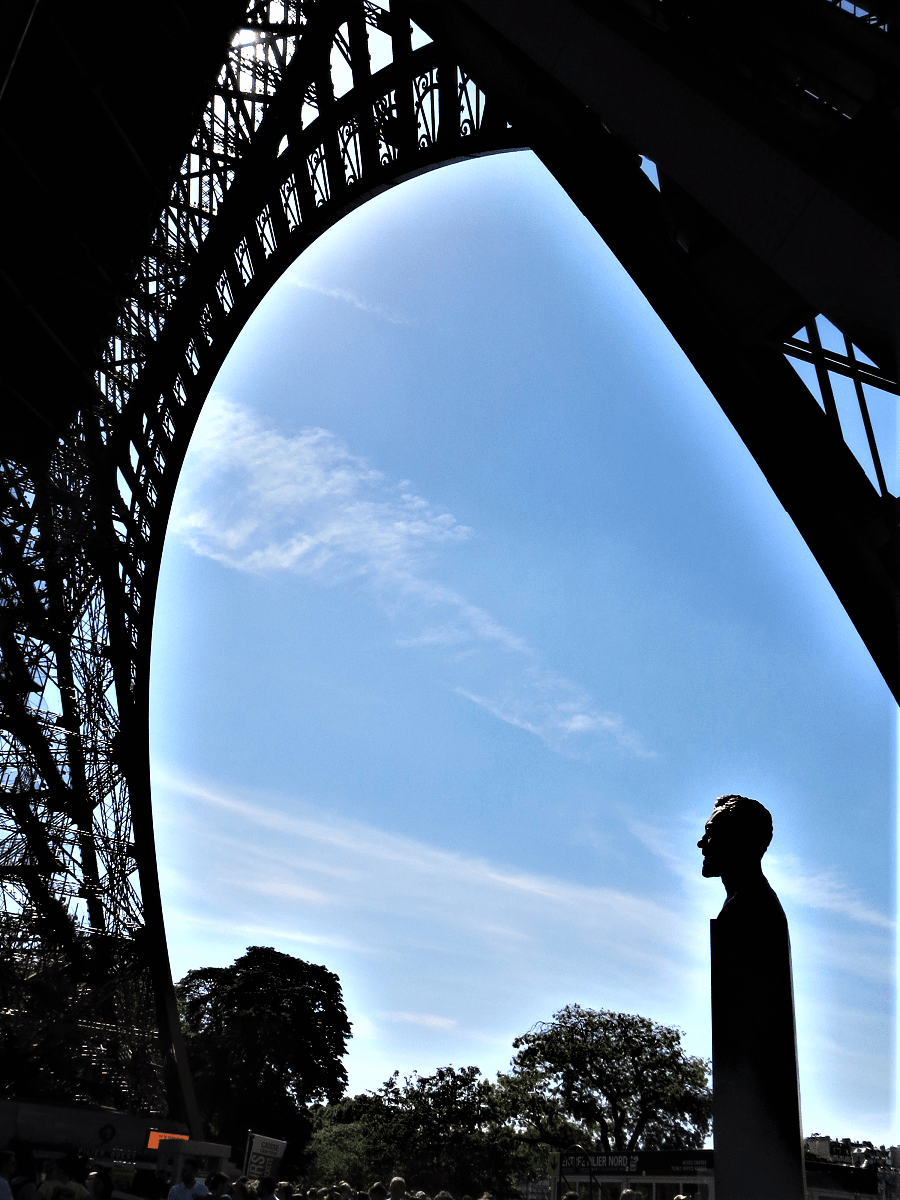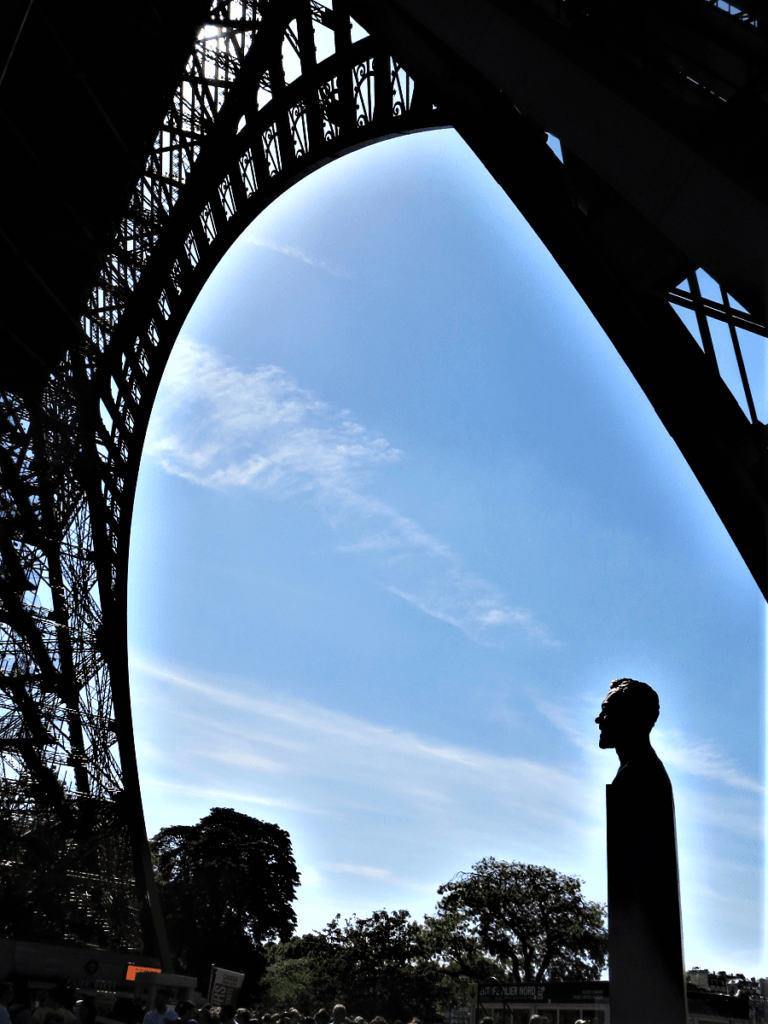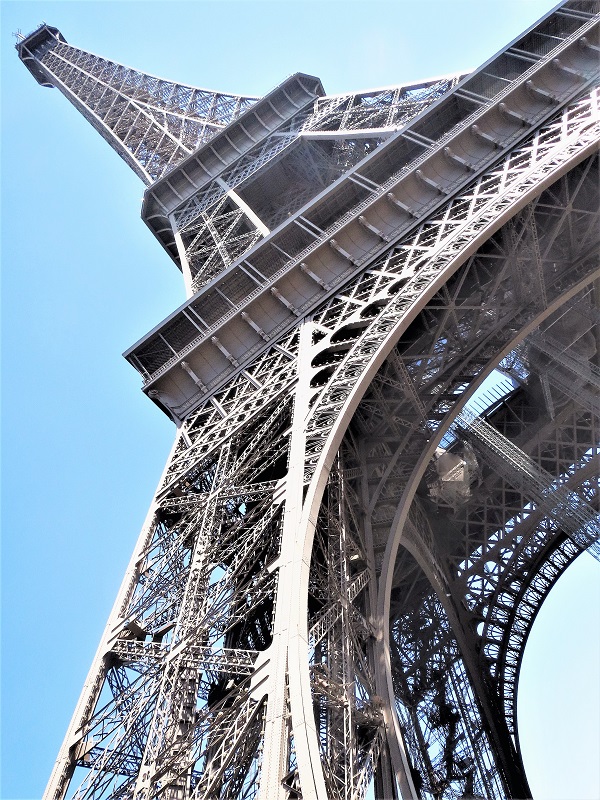 Eiffel tower height is 984 feet (312 meters) and is built by many millions of pieces of steel . 
This tower is one of the most famous touristic sites in the world!